We are a thriving community bank that prides ourselves on hard work, friendly customer service, and all the conveniences of local banking. We believe in investing in the communities we serve, helping families buy homes, and assisting businesses to grow and succeed. We support community-based causes and local education. We do our best to help make dreams come true.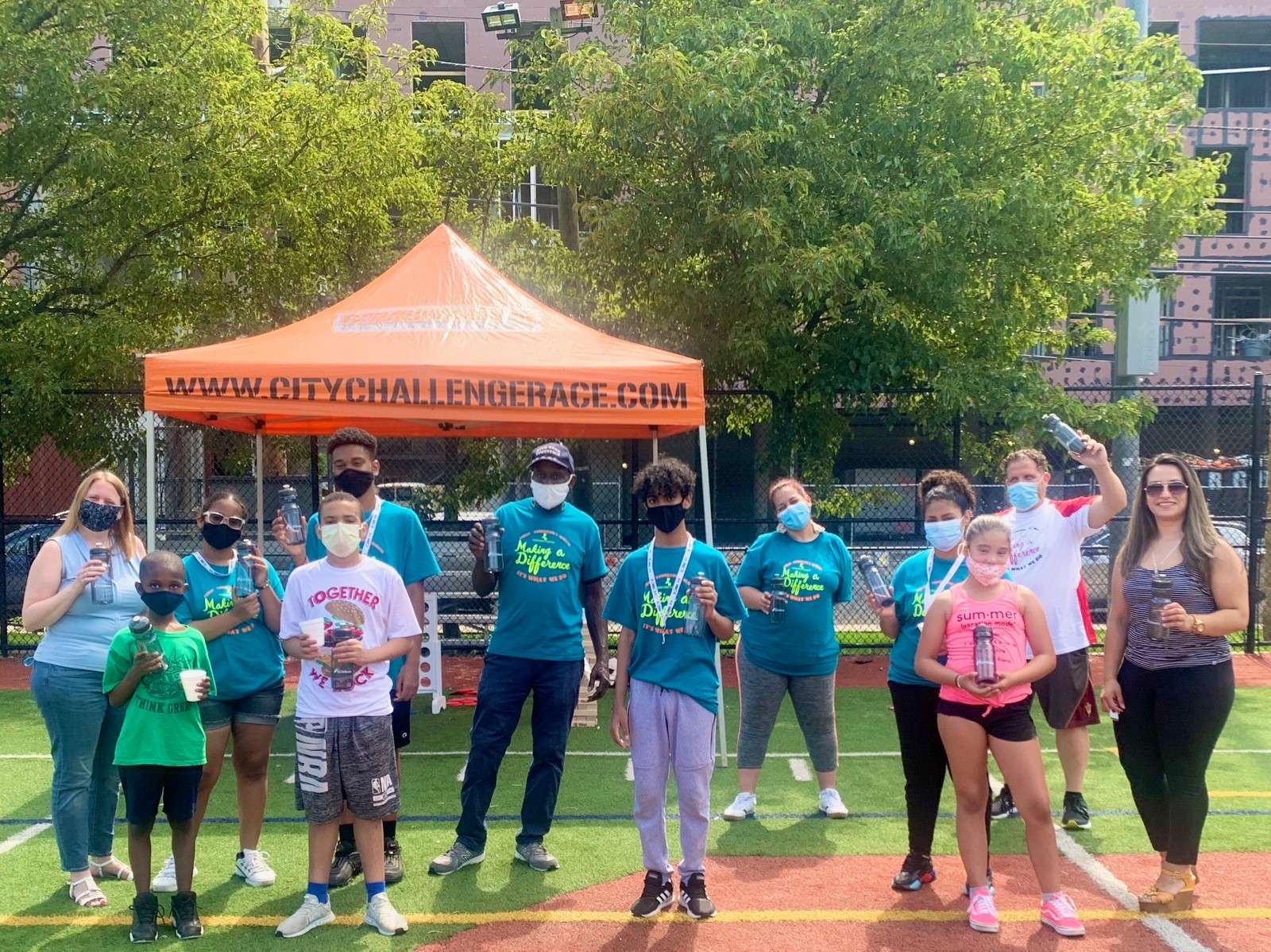 BCB Bank supported Community Lifestyle of Hoboken by giving away water bottles for their opening day of camp. Community Lifestyle hosts free summer programs and activities for the youth ages 5-13.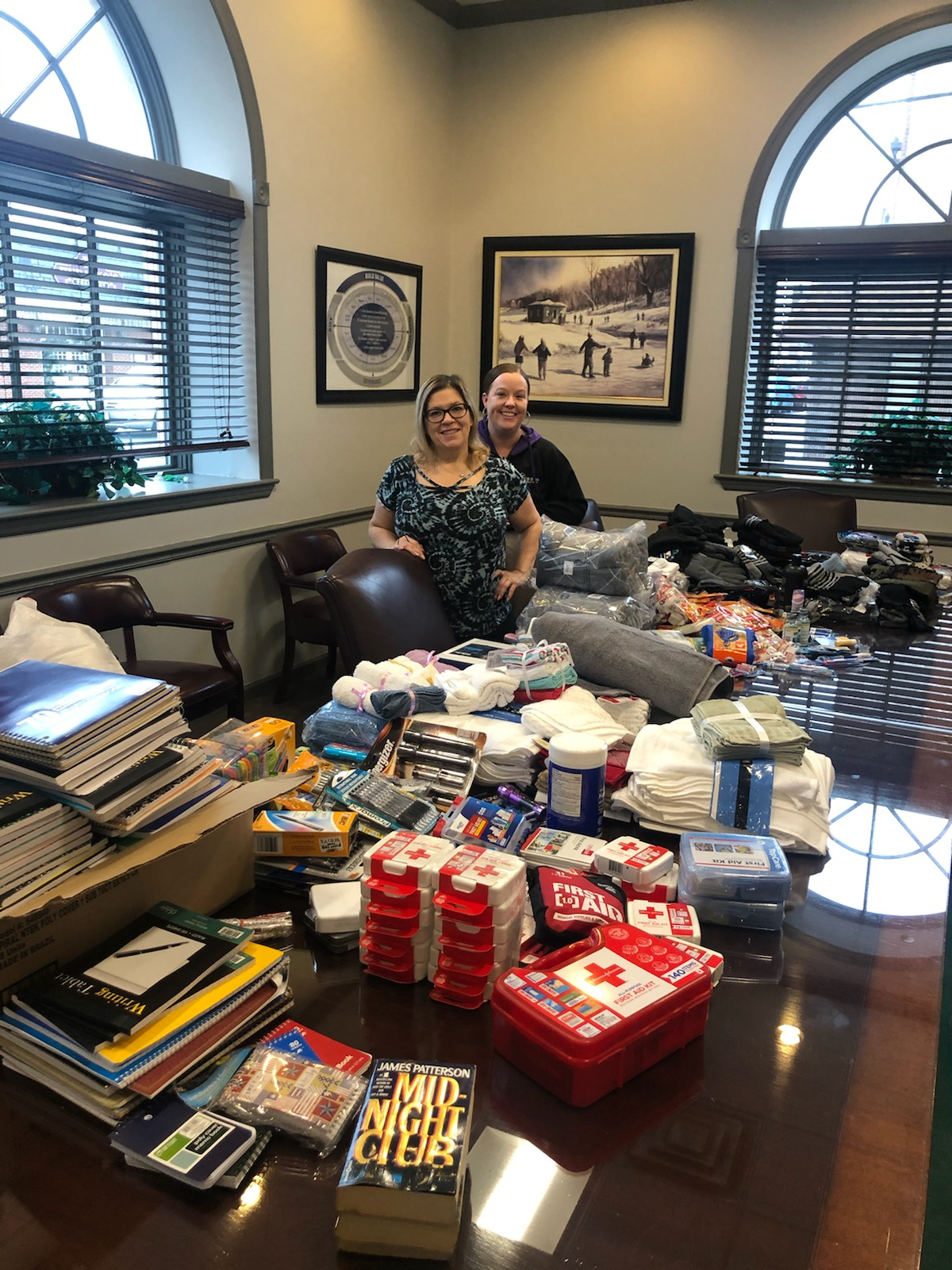 BCB Bank hosted a drive for the Veteran Organization Backpack for Life. Backpack for Life's mission is to provide unique and personalized support to the homeless and at-risk veterans who are struggling to
reintegrate back into civilian life. 
BCB Bank hosted its first Bayonne's First Responder's Day.  The event was held at 16th Street Park in Bayonne and honored career and volunteer firefighters, police, emergency medical technicians, and paramedic workers.  The event was open to the public and had demonstrations from emergency personnel, food trucks, children's games and activities and live music. 

BCB continues to find ways of improving both our personal banking and business banking services for an enjoyable and hassle-free banking experience. Our branch office representatives welcome those customers who enjoy banking with a friendly face, and our drive-thru options are quick and convenient. Our online banking is state-of-the-art and offers both ease and security. A variety of checking, savings, residential loan products, and commercial loan products are available for customers with varying needs and preferences. Our business banking products and services help the businesses we serve grow and succeed.

| BCB employees, Lindsay Tagliareni and Kelly Ballance, participate in the Habitat for Humanity in Paterson, NJ. Habitat's vision is of a world where everyone has a decent place to live. Habitat works toward our vision by building strength, stability and self-reliance in partnership with people and families in need of a decent and affordable home. | The first grade class of Henry E Harris School in Bayonne, NJ got a full tour of our 4th Street Branch today including our Training Department, BSA Department, Board Room and the Branch. They left with smiles on their faces and some lunch bags for the road.                                                                                                                       |
| --- | --- |
BCB has been servicing large and small accounts for business and personal needs since our inception in November 2000. We were founded by community members to serve the community, its residents, and businesses. We are now located throughout New Jersey and New York. Yet as we grow, we never move away from our mission to be your community bank.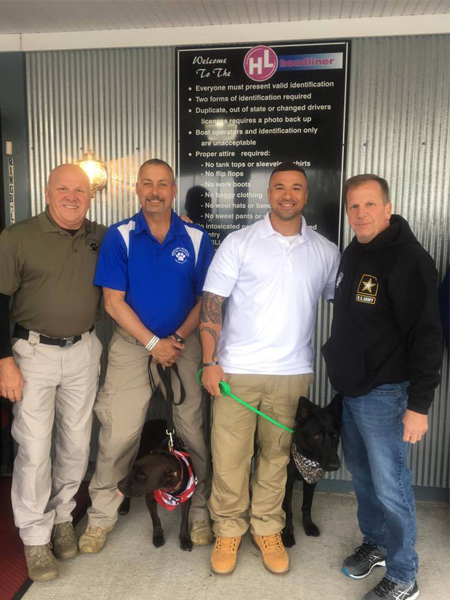 Thomas Coughlin, President and CEO of BCB Bank, standing with members of the Rebuilding Warriors Non Profit Organization. Rebuilding Warriors provides highly trained and socialized Service/Companion Dogs to Veterans diagnosed as Amputees as well as those with PTSD, (Post Traumatic Stress Disorder) and TBI (Traumatic Brain Injury). Most of their dogs are bred especially for this mission and have a highly sought after demeanor. They provide the dogs to Honorably Discharged Veterans from any branch of the Armed Forces.