BCB Bank Homepage
Scroll target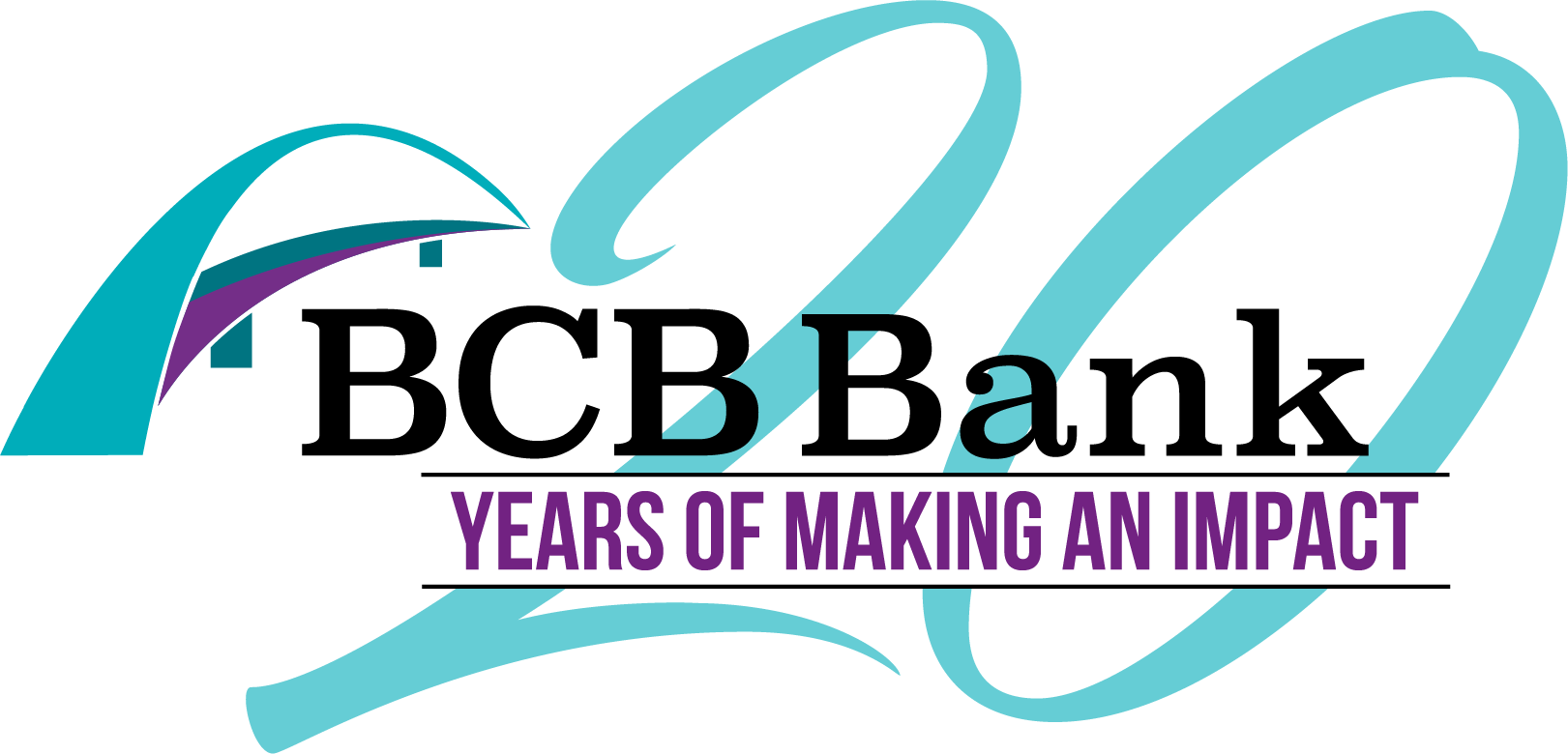 Celebrating 20 Years of Community Banking
Start exploring and see what we have to offer!



Preferred Lender
Your Small Business Specialists
BCB is a Preferred Lender under the 7a SBA Program.
Teen Bridge Account
BCB now has an account available for teens from ages 13-17.  For more information, please visit one of our conveniently
located
branches.
BCB BANCORP, INC SELECTED
BCB Bancorp, Inc. announced it's  inclusion into the prestigious Sandler O'Neill Sm-All Stars Class of 2019. Click
here for full story
.
United Water
BCB accepts United Water payments. Please make sure your account number accompanies all payments. Call 800-575-4433 for your account number.
Swipe for More