TEMPORARY HOURS LISTED BELOW
 About
ADDRESS
401 Washington Street
Hoboken, NJ 07030
LOBBY HOURS
By Appointment Only
Contact our CALL Center at 201-823-0700 to schedule an appointment.
No appointments available on Saturdays or Sundays.
We apologize for the inconvenience. 
PHONE NUMBERS
Main Telephone:
201-823-0700
Direct Telephone:
201-659-8281
Toll Free:
1-800-680-6872
SERVICES AVAILABLE

 Personal Banking
 Business Banking

 Loans

 24 Hour ATM

 Coin Redemption Services

 Notary Services Available by Appointment
Featured Staff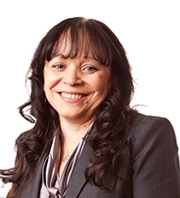 Vilma Davids
Branch Manager
Phone: 201-823-0700 x2620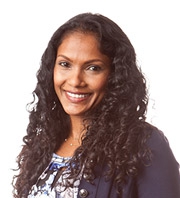 Christine Bridgelal
Business Development Officer
Phone: 201-823-0700 x2682

Home Sweet Home
You've found the home of your dreams, now let us help make it a reality.