Temporary Hours listed below
About
Address
10 Schalks Crossing Road
Plainsboro, NJ  08536
Lobby Hours
By Appointment Only
Contact our CALL Center at 201-823-0700 to schedule an appointment.
Phone Number
609-806-3100
Services Available

 Personal Banking
 Business Banking

 Loans

 24 Hour ATM

 Coin Redemption Services

 Notary Services Available by Appointment
Featured Staff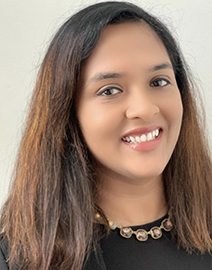 Ankita Mehta Shah
Asst. Branch Manager
Phone: 201-823-0700 x5419

Passbook Loans
Borrow against the savings you have in your passbook account for any purpose - maybe even that long awaited vacation!